Shore Western manufacturing specializes in servo-hydraulic and electro-magnetic test machines for durability fatigue and vibration, including turn-key test systems, controllers, actuators, servo valves, manifolds, hydraulic power supplies and hydraulic distribution. Our skill is in taking these core technologies, and applying them to meet your unique test specifications.
Shore Western is a forward-thinking global high technology company that takes pride in its ability to attract and retain a staff of Engineers and Technicians who innovate solutions to tough problems.
Shore Western will not force you into a standard product. We will listen to your specific needs, and craft a solution to meet your requirements.
No project is too small, no problem is too challenging. We will always arrive at the optimal solution.
The company, based in the beautiful city of Monrovia, California, has been in operation since 1971. Located in a single large facility, Shore Western maintains complete control of processes by housing its development, design and build operations in one building, which comprises: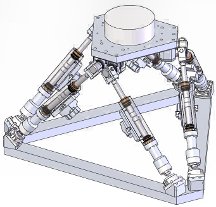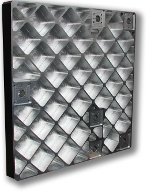 Advanced software and hardware product development lab
Mechanical design area with high-powered CAD and engineering analysis workstations
Large, fully equipped CNC machine shop
Electronics assembly area
Fabrication and paint shop
Hydraulic assembly and testing area with a high-bay annex
By being based in the greater Los Angeles metropolitan area, we also have access to a vast network of aerospace vendors, who are practiced in high-precision low volume processes.